Are you the type of person who is always on the lookout for a deal? Have you run into challenges in the past when it comes to saving money on flights? Do you always feel that you are paying more for plane tickets than you should?
No matter who you are, where you are flying out of, or where you are visiting, nothing changes the fact that you want to save money on your flight. When you keep money in your pocket upfront, you'll have more to spend when you reach your destination.
Take for example someone who is visiting Disney World. While this is definitely one of the top vacation spots in the United States, it can also be costly to reach Orlando.
Like most, you use a service, such as Expedia, to compare Disneyworld hotels and flights. When doing so, you have a budget you need to keep.
If you're concerned about overspending on your next flight, here are five clever ways to find a deal:
Change Your Days
While you may not consider this clever, it's a simple trick that can save you a lot of money.
For example, if you had plans to fly on Friday but the price is too high, see if you can save by taking to the sky over the weekend.
Changing the days you fly may lead to adjusting other aspects of your trip, such as how long you need a hotel room. Even so, with a bit of flexibility, you're able to save a lot of money – and that's exactly what you are going for.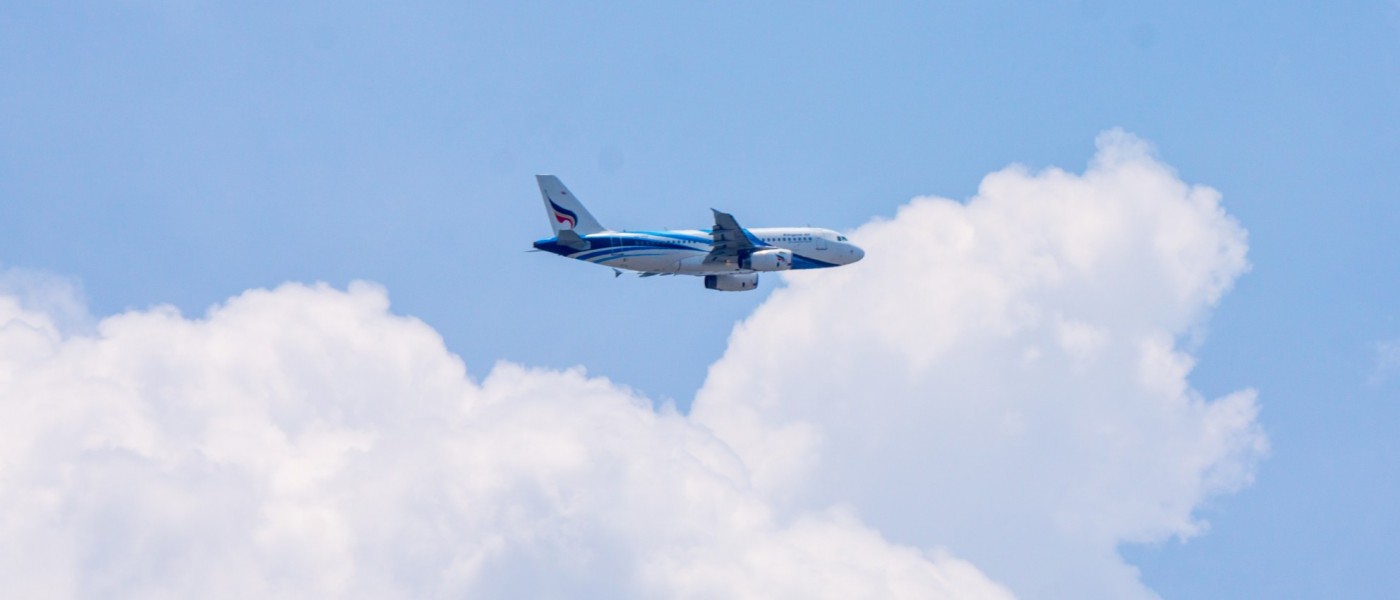 Travel Overnight
Depending on where you are flying, an overnight flight may be available to you.
This may not be the ideal time for you to fly, especially if you have concerns about jet lag, but it could go a long way in saving you big bucks.
Since many people don't want to fly overnight, these flights are often cheapest. It's not always the case, but it's something to at least consider.
Book Flights Into and Out of a Different Airport
Here's an example of this: rather than fly round trip from Chicago to Orlando, you could change things up a bit.
Check the rates for flying out of Chicago and into Orlando, and then out of Jacksonville and into Chicago.
It may lead to some logistical changes in your destination city, such as the need for a rental car, but it's one of the better ways to save money. You'll soon find that some cities are cheaper to fly into and out of than others.
Call the Airline Company
Let's assume you find a flight that really suits your needs. It's on the right day at the right time from the right city. The only problem with this is the price.
Although airline companies aren't nearly as flexible (or friendly) as they used to be, it's still worth a phone call. Call the company, ask if there is any way to get a cheaper price on the flight, and go from there.
This won't always work, but it will only take a few minutes out of your day. If you're lucky, you'll find yourself in touch with someone who is more than willing to help.
Find Special Offers Online
Some airline companies are well known for running deals throughout the year. Southwest, for instance, has the reputation for lowering its rates on many flights at certain times.
You should exhaust all your options when searching for low fares online. If you continue to run into dead ends, so be it. As long as you give it your all, you'll never look back and wonder if there was a way to save more money.
Get on the Ball
The biggest problem people face when trying to find a deal on a flight is that they wait too long. So, rather than save money, they wait until the last minute and end up spending more.
As soon as you know you're going to travel, you need to get on the ball. You need to implement these tips, along with any others that can help you save.
Final Thoughts
These are just a few of the more clever ways to find deals on flights. There are other strategies you can use to your advantage, but these ones are easy to implement if you take the time to adjust your approach.
When was the last time you booked an airline ticket? Were you able to get a good deal, or do you feel like you overspent? What steps do you plan on taking in the future with an eye toward saving money? Share your personal approach to booking airline tickets in the comment section below.